Dr. Daphne Kwan offers in-office and take-home whitening solutions at her Toronto dental practice.  Both of these options, whether used individually or in combination, consistently deliver the highest standards of whitening and have excellent customer satisfaction ratings. People with bright, healthy teeth tend to smile more and exude a higher level of confidence. If you are looking for a professional whitening solution, contact us today!
In-Office Teeth Whitening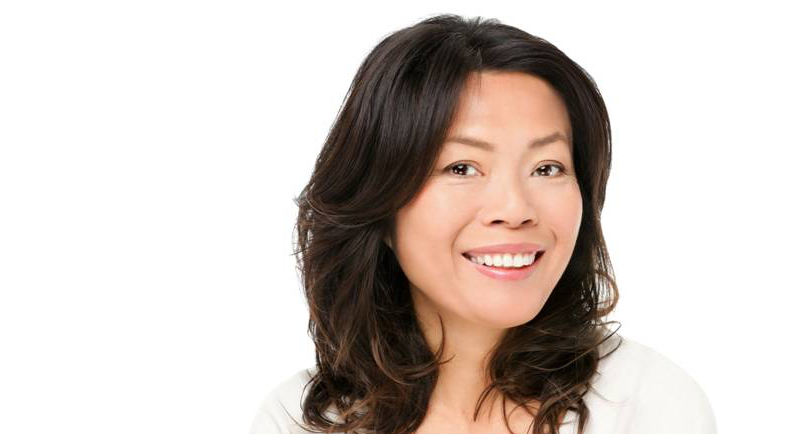 Take the first step to feeling good and looking great with brighter, whiter teeth with our professional in-office teeth whitening solutions. Teeth Whitening is safe, effective and very fast, and performed only by a dental professional like Dr. Daphne Kwan. The bleaching process  lightens discolouration of enamel and dentin. The results are just amazing and with very little sensitivity.

The whitening gel's active ingredient is Hydrogen Peroxide. As the Hydrogen Peroxide is broken down, oxygen enters the enamel and dentin, bleaching coloured substances while the structure of the tooth is unchanged. Ask us for more details.
Take-Home Teeth Whitening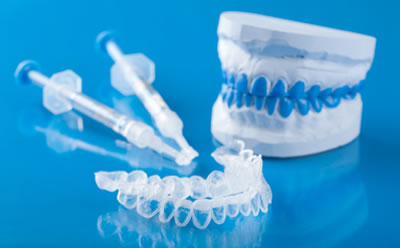 Take-home Teeth whitening consists of custom made trays that are molded to precisely fit your teeth. These trays are used to apply a whitening gel that suits different people and purposes, so we encourage you to discuss with Dr. Daphne Kwan which one might be the most appropriate for you.