Safe, Comfortable Dentistry Awake Or Asleep!

Are you afraid of the dentist or dental treatment in general? If the answer is "yes", no matter what the reason may be, we offer sedation options that will make dental treatment comfortable for you or your child.
The purpose of sedation dentistry is to relax you while at the dental chair to allow Dr. Daphne Kwan to complete the dentistry you need in a single appointment if possible. Best of all, you will not remember anything about your dental treatment.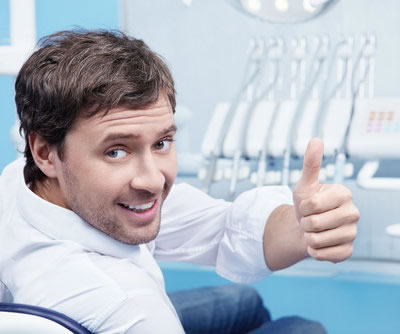 Dr. Daphne Kwan offers oral sedation and IV sedation options to treat all types of dental anxiety or fear.  Both sedation options are very safe, and you will be well monitored throughout your whole dental visit by our specially-trained dental team. Recovery time is minimal, with most patients able to go home within an hour after the completion of their dental procedure.
IV & Oral sedation dentistry can benefit a wide range of patients, including people with:
High dental anxiety and fear
A severe gag reflex
Time constraints—those who need to get more dentistry done in fewer visits
Chronic or acute jaw soreness
Physical limitations such as back and neck problems
Difficulty getting numb
Extensive treatment needs
A desire to have dentistry done comfortably while they are fully relaxed
Contact us today to find out more about how sedation dentistry can help you achieve the smile you have always wanted but have been afraid to get!