What are Porcelain Veneers?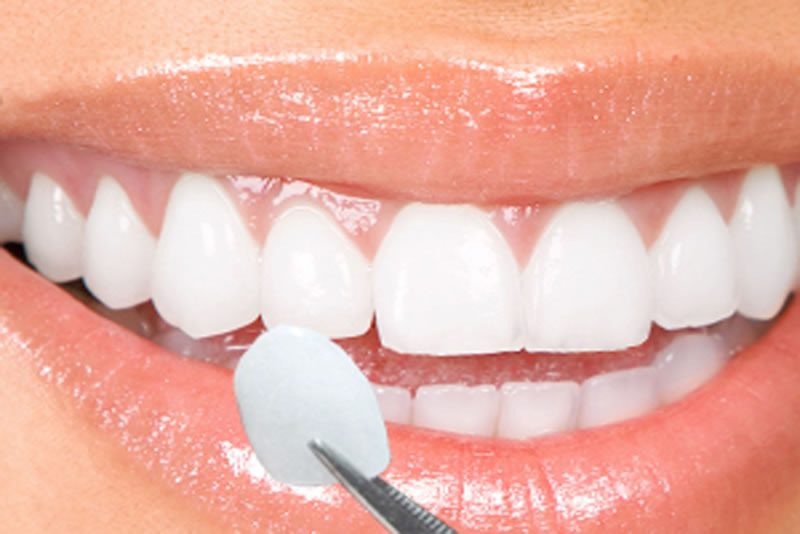 Porcelain veneers is one of the most effective restorative procedures to correct teeth that are chipped, stained or discoloured, crooked or that have gaps between them.  They are finely crafted from thin pieces of porcelain that when bonded to the front surface of your teeth, they become incredibly strong and durable. Porcelain veneers are an ideal solution to capturing the look you have always wanted with only minimal disturbance to your tooth structure.
What can Porcelain Veneers do for your smile?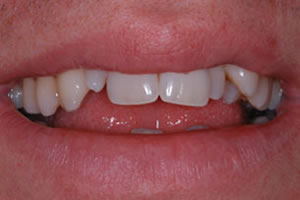 Uneven Tooth Alignment:  Not everyone is born with straight beautiful teeth and even then teeth can become uneven as a result of grinding, wear and tear.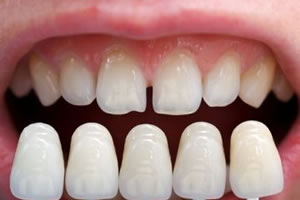 Wide Spacing: Veneers can be used to fill gaps between teeth and to give you a more symmetrical smile.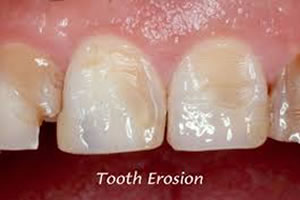 Worn Discoloured Tooth Enamel:  The thin protective layer of enamel that covers your teeth may become dulled, discolored, and worn over time. Though this can sometimes be caused by genetics, it's usually the result of smoking or drinking soft drinks, coffee, and or tea.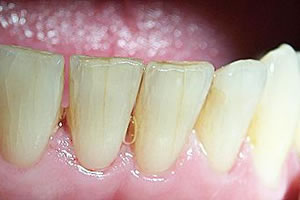 Cracks & Chips: As we age, our teeth naturally wear down and become more susceptible to decay, cracks and chips. Veneers can be used to strengthen teeth.
(These procedures were performed by Dr. Daphne Kwan)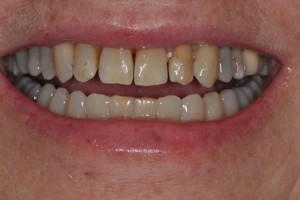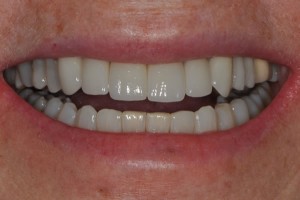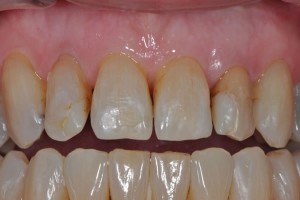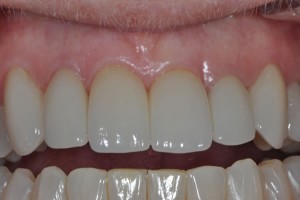 Please call our Toronto dental office to arrange a private smile makeover consultation with Dr. Daphne Kwan  (416) 497-7500